Dennis Packer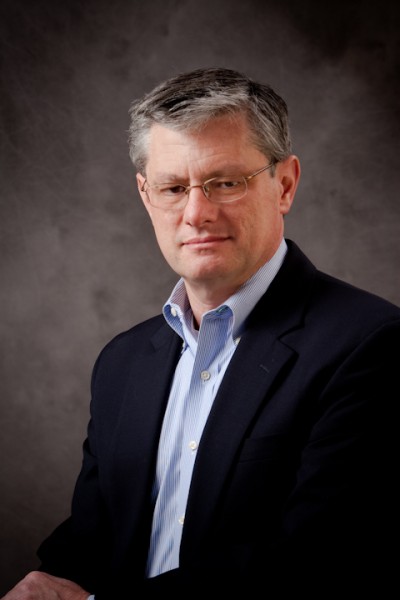 Dennis Packer is a shareholder in The Packer Firm. He received his undergraduate degree in Mechanical Engineering from the University of Michigan and has worked as an engineer in both the automotive and aviation industries. He is a graduate of the University of Cincinnati College of Law and has devoted the past 20 years of his career to serving the needs of small and mid-market businesses. He served for almost ten years as the General Counsel of PowerNet Global Communications.
Mr. Packer practices in the areas of:
He is admitted to all Ohio courts, the Federal District Court for the Southern District of Ohio and has represented clients before state and federal agencies. He is a member of the Cincinnati Bar Association, the Association of Corporate Counsel and the American Bar Association. Mr. Packer serves on the board of elders of Elmwood-Carthage Presbyterian Church and, together with his wife, Dawn, started the Church's Food Pantry ministry.
Firm Philosophy
Prevention and Preservation
Businesses encounter challenges in many areas of the law everyday – from contracts to compliance to employment law and more. In many cases, legal issues can be either overlooked or handled without sufficient care because the business managers are busy doing what they are meant to do – that is, managing and growing the business. Legal issues that are overlooked or disregarded, however, can grow into larger problems later on that result in real costs in terms of money, lost time and distraction.
In the same way, there are opportunities in every business transaction – from forming a subsidiary to restructuring capital to mergers, acquisitions and joint ventures. Getting legal counsel involved early in the deal can help ensure that the deal is structured properly and that the expected benefits are preserved and maximized.
At The Packer Firm, we believe that it is much easier and cheaper to prevent potential legal problems than it is to resolve them later after they have grown into real complications. Our scalable, retainer-based, fee structures make it easy and affordable for our clients to have us on site where we proactively help them manage their legal challenges and opportunities.
Relationship
Giving good legal counsel is about more than just knowing the law. Good counsel requires that the lawyer know your company and its business, management, culture, strengths, weaknesses, opportunities and challenges. We emphasize being on site with our clients so that we can get to know them and so they can get to know us. By becoming familiar with your company and its operational culture, we can tailor advice specifically to your needs and capabilities.
Our scalable, retainer-based, fee structures make it easy and affordable for our clients to have us on site anywhere from an afternoon every few weeks to a few days a week during busy periods. Being on site facilitates growth of our knowledge of the unique business environments of each of our clients and allows them to grow in trusting us as their counsel.
Flexible coverage – predictable costs
Our fee structures enable our clients to purchase scalable coverage that's right for their businesses at every stage – from start-up company to established, growing business. They also free our clients to ask questions spontaneously without worrying about unanticipated legal fees based on billable hours. Legal expenses become a predictable part of their budgets. It's all part of our goal of making access to experienced legal counsel easy and affordable.