Business Formation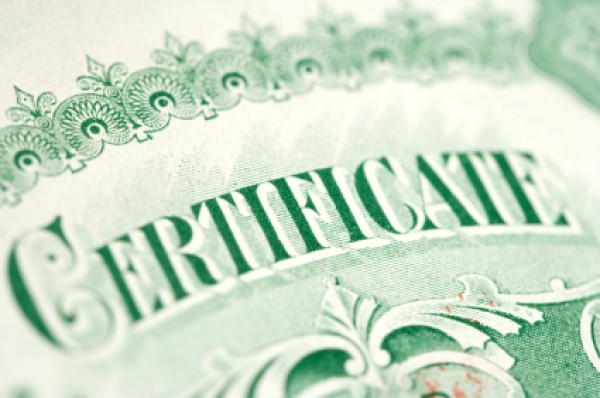 Most entrepreneurs want to quickly get about their business plans without worrying about complicated issues of business formation. The choice of business entity and the business' governing documents, however, can have important impact on every aspect of the business' future development including:
how the business, partners and shareholders are taxed
how major strategic decisions are made
how disputes between partners, managers and/or shareholders are resolved
how profits are distributed or retained
how the business raises capital
whether and how the business participates in mergers, acquisitions and joint ventures
succession planning
founders' and/or partners' exit strategies
The choice of proper business entity at the beginning can mitigate the risks and maximize the opportunities that arise throughout the business' life. We help guide our clients through the process of forming a business so that they can begin putting their business plan into action. Please contact us for a free, no-obligation consultation on how we can help in the formation of your business.