Mergers & Acquisitions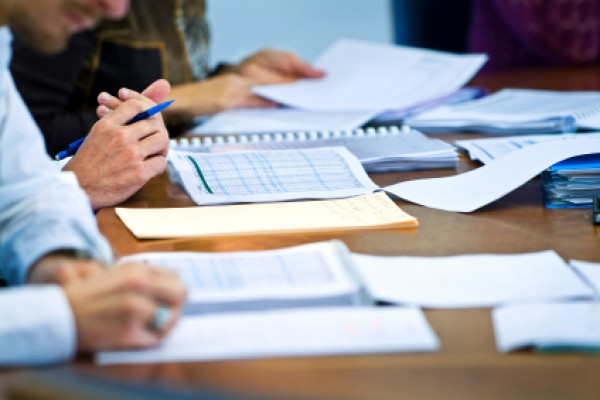 Businesses acquire other businesses for a variety of reasons including gaining or enhancing:
access to new technologies and customers
entry into a new market
knowledge in a new area
efficiencies of scale
liquidity for shareholders
Businesses also may have product lines or divisions that they wish to divest because of poor performance, distraction from core business or for other reasons.
The three principal methods of acquiring or divesting a business are asset acquisition, stock acquisition and merger. Several factors influence the decision regarding which method should be employed in a particular deal including:
the goals of the transaction
tax implications of the transaction structure
process and consents necessary to close the transaction
integration of the acquired business
potential post-closing liability issues
We assist our clients in all phases of the transaction including structuring and negotiating the deal; drafting term sheets, letters of intent and purchase and merger agreements; designing, conducting and summarizing due diligence and closing. We also assist in the process of gaining any necessary consents or regulatory approvals. Finally, we have an established network of CPAs and valuation experts who can help provide valuable financial due diligence and analysis as necessary.
Please contact us for a free, no-obligation consultation on how we can help in the planning and execution of acquisitions or divestitures involving your business.