Telecommunication Law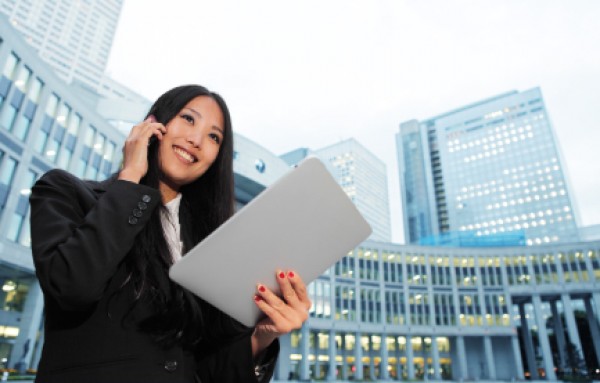 We have over 17 years of experience in the dynamic telecommunications and information technology industries having guided clients through rapid changes in both the technological and regulatory landscapes.
Agents, VARs and Consultants
We help channel partners with:
Agent agreements
Consulting agreements
Network development agreements
Distributor agreements
Telemarketing and mass market sales compliance (TCPA, CAN-SPAM, Do Not Call, Telemarketing Sales Rule)
Carriers
We provide a comprehensive set of transactional and compliance services to ILECs, CLECs, IXCs, MVNOs, MVNEs, ISPs, VoIP providers and other domestic and international carriers and service providers. Our services include:
Carrier-to-Carrier Agreements
Interconnection Agreements
Customer Agreements
Certifications (CPCNs)
Tariffs & Price Lists
Data security, breach and disclosure procedures
Federal and State privacy mandates including the FCC's CPNI rules
Telemarketing and mass market sales compliance
Truth-in-Billing
FTC Red Flag compliance
Communications Assistance to Law Enforcement (CALEA)
Outsourced General Counsel
Enterprise and SMB Customers
We advise enterprise and SMB customers regarding and negotiate and draft agreements for the purchase of
Voice and Data Services – domestic & international voice, dedicated access, MPLS, Ethernet and others.
IP Services – VoIP, SIP, IP-PBX
Network development & managed services
Please contact us for a free, no-obligation consultation on how we can help you in your business as a telecommunications carrier, channel partner or customer.