Employment Law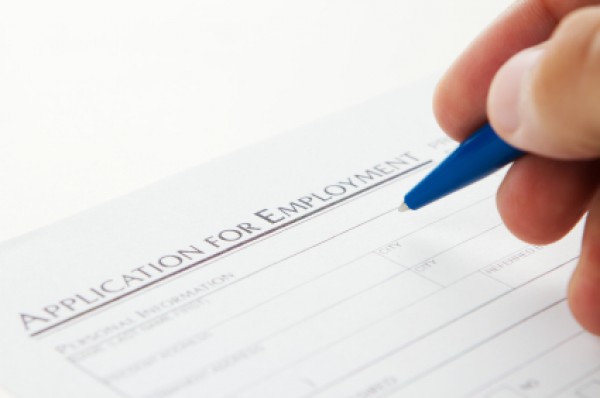 Employers are subject to a dizzying number of federal and state employment laws – from wage and hour laws like the Fair Labor Standards Act to the leave requirements of the Family and Medical Leave Act. Even non-unionized employers are subject to the National Labor Relations Act. While most employers strive to treat their employees fairly, navigating the maze of statutes, regulations, court cases, reporting obligations and notice requirements can be extremely difficult and even well-meaning employers may find that they have unintentionally placed themselves at risk.
We can help you develop policies and procedures that satisfy your employees' needs, achieve your business goals, comply with the law and minimize liability. Contact us for help with:
Americans with Disabilities Act (ADA)
Age Discrimination in Employment Act (ADEA)
Fair Labor Standards Act (FLSA)
Family and Medical Leave Act (FMLA)
Immigration and Reform Control Act (IRCA)
Fair Credit Reporting Act (FCRA)
Title VII of the Civil Rights Act of 1964
among others. Many federal employment laws also have equivalent state laws that may have different or even greater requirements.
We help our clients:
Draft/review/revise employee handbooks
Develop, draft and implement appropriate policies and procedures for recruiting, hiring, firing, promotion and discipline
Advise on appropriate keeping of employee records and government reporting
Advise on individual hiring, firing and discipline decisions
Please contact us for a free, no-obligation consultation on how we can help your business with employment matters.