Trade Secrets, Confidential Information and Non-competition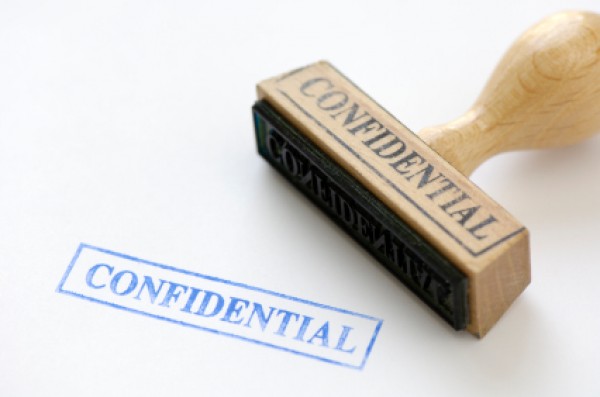 Protection and Preservation
Protection of confidential corporate information is essential to a company's ability to develop products, provide services and gain competitive advantages. Those who wrongfully acquire, misuse or disclose confidential information can cause significant damage by impairing the value of that information. They could be trade partners, consultants or even trusted employees.
Preservation of the confidential or trade secret status of valuable proprietary information, methods or processes requires companies to take reasonable steps to protect that information from unauthorized use or disclosure. At The Packer Firm, we help our clients develop appropriate procedures and documents for the protection of confidential information and trade secrets.
Non-competition and Non-solicitation
Most states also allow employers to protect their interests in legitimate confidential information through properly drafted non-compete and non-solicitation agreements which prevent departing employees from working for competitors and from raiding company resources like employees, customers, prospects, vendors or business partners. Such agreements are scrutinized closely by courts and must be drafted carefully to be enforceable. We can help your company put enforceable non-compete and non-solicitation agreements in place.
Please contact us for a free, no-obligation consultation on how we can help protect your valuable confidential information and trade secrets.