Buying or Selling a Business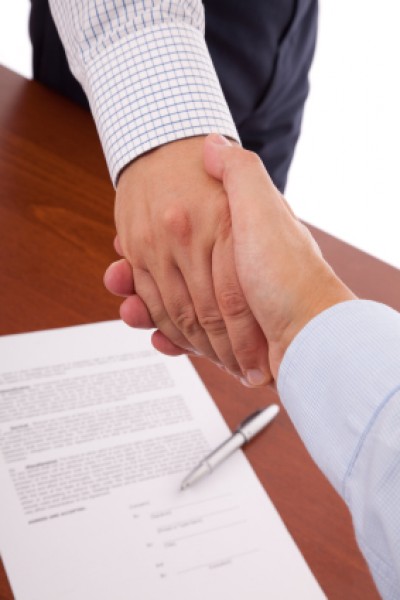 Buying or Investing in a Business
Buying or investing in a business is more complicated than simply writing a check or signing a contract. It requires careful study of the target business to ensure it meets your strategic, operational and financial requirements. We offer a comprehensive suite of transactional legal services to ensure that your transaction goes as smoothly as possible. We advise and guide purchasers through the purchase process - helping them understand their options at every step. We also design and conduct due diligence and prepare term sheets, letters of intent, purchase agreements and ancillary documents to ensure that our clients' new businesses and investments start out on the best footing possible.
Selling a Business
We assist our clients with preparing all or part of their businesses for sale - getting their legal house in order so that they can avoid purchase price reductions by buyers for perceived legal risks. Just as we do with buyers, we also guide sellers through the sale process and prepare and negotiate appropriate documents for the sale.
Finally, we have developed a network of CPAs and other professionals on whom we can call for financial due diligence and other non-legal, deal-related services if necessary.
Please contact us for a free, no-obligation consultation on how we can help you in your decision to purchase, invest in or sell a business.