Franchises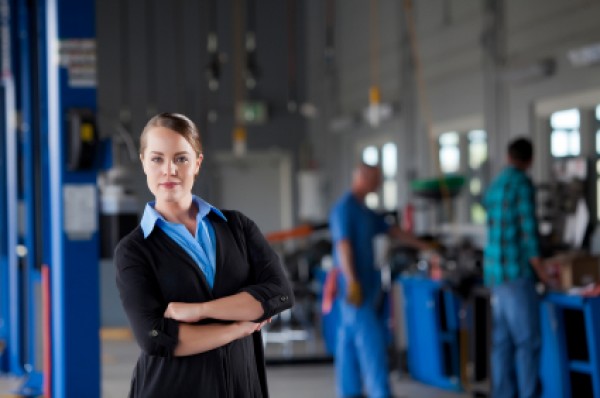 Franchising can be a useful method for franchisors to expand distribution and brand recognition of their products and services. Franchisees, on the other hand, may be able to jumpstart their businesses by gaining access to the accumulated expertise and experience and established brand recognition of the franchisor.
The decision to franchise your business or to become a franchisee requires careful planning and investigation. Potential franchisors must comply with the regulations of the Federal Trade Commission and state franchise laws and regulations before they may offer their franchises for sale.
On the franchisee side, as with the decision to start any other business, there are legal issues to consider such as formation of the business and establishing appropriate shareholder agreements. Franchisees, however, must also consider the information from the Franchise Disclosure Document, the franchise agreement and their own investigation of the franchisor and how all of these impact their business plan.
At Packer Corporate Legal Services, we can assist both franchisors and franchisees with:
Counsel on formation of appropriate business entity.

Development, registration (where required) and review of Franchise Disclosure Documents.

Counseling franchisees on their rights and obligations under the franchise agreement and state franchise laws.

Negotiation and review of franchise agreements.
Please contact us for a free, no-obligation consultation about how we can help you to franchise your business or to become a franchisee.