Joint Ventures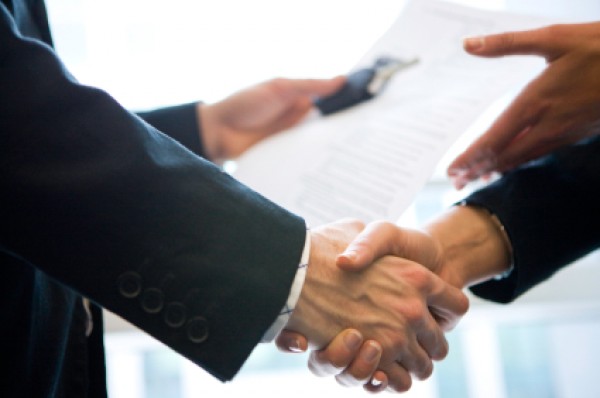 Joint ventures are commonly used by businesses that want to:
spread the costs and risks associated with development of new products and services
improve their access to financial resources
gain access to new technologies and customers
gain entry into a new market
gain knowledge in a new area
Entering into a joint venture, however, requires careful planning in order to maximize the value and mitigate the risks of participation. Among other things, the potential joint venture partner should consider:
Ownership

. The ownership interest of each party will determine its relative rights and obligations in the joint venture. Controlling joint venture parties may have fiduciary obligations to minority parties. Minority parties may require special provisions protecting their interests against majority owners.
Services provided to the joint venture

. A joint venture partner may provide management, administrative or other services to the joint venture. The joint venture agreement should define the duration and scope of these services and how the party providing them will be compensated.
Business Opportunities

. If the business of the joint venture overlaps with those of the joint venture partners, thought will have to be given to how such opportunities are directed and handled.
Non-competition and Non-solicitation

. The joint venture partners will need to consider whether and how the joint venture and other joint venture partners should be restricted from competing with one another and from soliciting each other's employees and customers. Care must be taken with such provisions not to run afoul of public policies and laws protecting competition.
Confidential Information and Trade Secrets

. The joint venture partners usually will share confidential information and trade secrets with the joint venture. Conversely, the joint venture may develop confidential information and trade secrets of its own. Careful thought must be given to how the parties either will be allowed to use or restricted from using such confidential information and trade secrets.
Exit Strategy

. Joint ventures usually are carried on for limited periods after which one party buys out the others or the joint venture is dissolved and liquidated. Forethought must be given to put or call rights and to how the assets of the joint venture will be distributed if the joint venture is liquidated.
We help guide our clients through negotiations with joint venture partners and structuring the joint venture. We also prepare the joint venture agreement and related documents such as subscription agreements and service agreements with an eye toward ensuring that the relationships between the joint venture and the joint venture partners goes as smoothly as possible.
Please contact us for a free, no-obligation consultation on how we can help in the planning and formation of joint ventures involving your business.